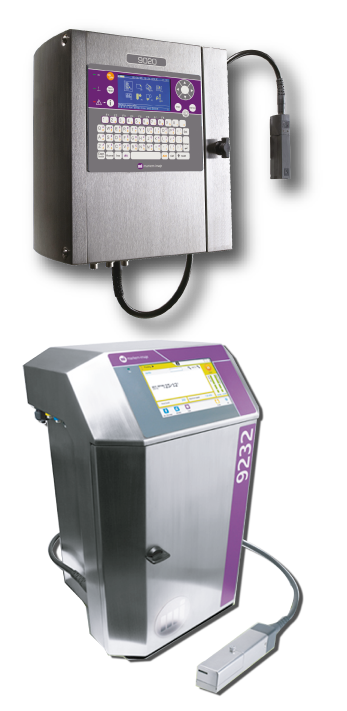 Effective coding is the key to ensuring that everything we consume is fresh, safe and authentic. Manufacturers supplying food, drink, healthcare or other household products need to be sure that their products are accurately identified and are traceable right through the supply chain.
Our customers today face many challenges–global competition, lower margins, increasingly complex processes and logistics, the demands of retailers and regulatory bodies. On the factory floor, the pressure is relentless, with little margin for waste and errors.This is precisely where Markem-Imaje can help.
Using our years of experience to deliver the perfect solution from a complete portfolio of coding technologies.
Ensuring that our products deliver the highest levels of performance and reliability to maximize productivity.
Providing everything needed for a complete coding solution-software, consumable supplies and technical support.
Helping customers achieve worry-free product identification, day after day.
---
Jet Speed Control Ensures High Print Quality
Mono or Bi-jet Printhead, Single or Dual Printheads Systems
Industrial Stainless Steel Cabinet, IP 54 Rated, IP 65 Available
Flexible, Moulded Umbilical Highly Resistant to Cleaning Solvents
Wide Choice of Languages, Characters, Fonts and Barcodes Including 2D Datamatrix
PCMCIA and Compact Flash Cards for Easy Transfer and Backup of Data
71, 115 or 178 dpi Print Resolution
---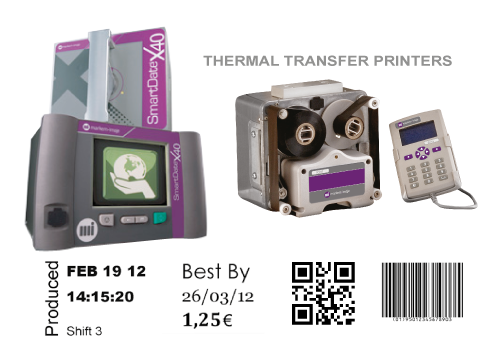 ---
Small Character Inkjet
Thermal Transfer Overprinting
Laser Coding
Large Character Inkjet
Print and Apply Labelling
Software Solutions
New, revolutionary user interface with 7-inch wide color touch screen.
12-month warranty for hardware
Supplies – Inks, Additives, Ribbons and Labels.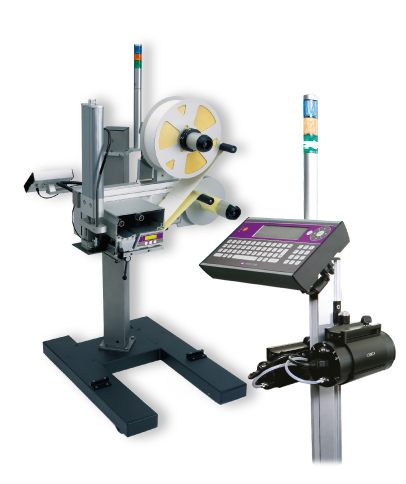 ---
MARKEM-IMAJE HAS BEEN SUCCESSFULLY SERVING INDUSTRY WORLDWIDE FOR DECADES AND OFFERS A COMPLETE RANGE OF INNOVATIVE, EASY-TO-USE SOLUTIONS FOR EVERY CODING AND MARKING NEED:
---
FOOD PRODUCTS

---
DRINKS & BEVERAGES

PHARMACEUTICALS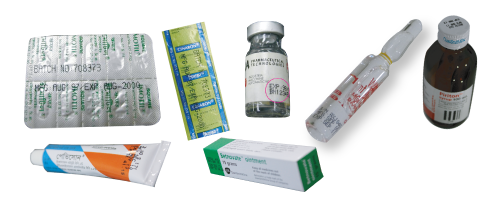 ---
HEALTH & BEAUTY PRODUCTS

PVC PIPE & CABLES, ALUMINIUM PROFILES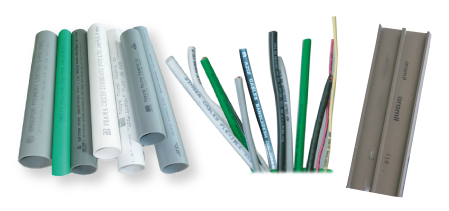 ---
OTHERS