Markem-Imaje is a trusted world manufacturer of product identification and traceability solutions, offering a full line of reliable and innovative inkjet, thermal transfer, laser, print and apply label systems and RFID-based systems. Markem-Imaje delivers fully integrated solutions that enable product quality and safety, regulatory and retailer compliance, better product recalls and improved manufacturing processes.
---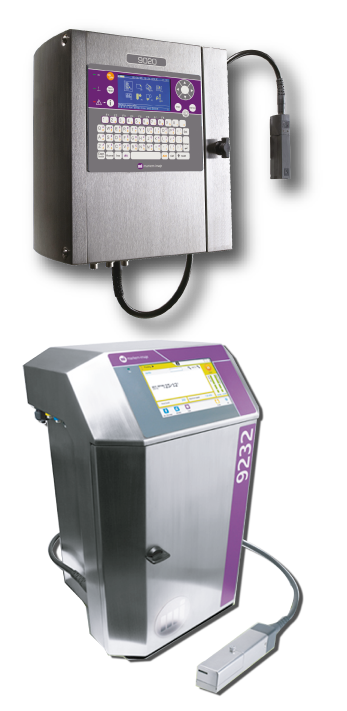 Benefits
9000 Series are full-featured printers designed for demanding manufacturing environments, general purpose as well as very specific applications like high contrast and high performance marking.

---
Consumables
Designed to print on all types of substrates from standard to specific applications (food grade, sterilization, UV cure, egg coding, etc.); alcohol-based, water-based, ketone-free and MEK-free inks available; wide variety of colors.

---
Substrates
Plastics, glass, metal, cardboard and directly onto food.

---
Markets
Food, beverage, cosmetics, toiletries, electrical equipment, electronics, cables, tubes and profiles.

---
Jet Speed Control Ensures High Print Quality
Mono or Bi-jet Printhead, Single or Dual Printheads Systems
Industrial Stainless Steel Cabinet, IP 54 Rated, IP 65 Available
Flexible, Moulded Umbilical Highly Resistant to Cleaning Solvents
Wide Choice of Languages, Characters, Fonts and Barcodes Including 2D Datamatrix
PCMCIA and Compact Flash Cards for Easy Transfer and Backup of Data
71, 115 or 178 dpi Print Resolution
---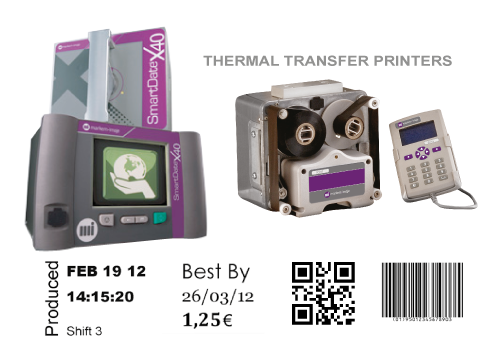 ---
---
Small Character Inkjet
Thermal Transfer Overprinting
Laser Coding
Large Character Inkjet
Print and Apply Labelling
Software Solutions
New, revolutionary user interface with 7-inch wide color touch screen.
12-month warranty for hardware
Supplies – Inks, Additives, Ribbons and Labels.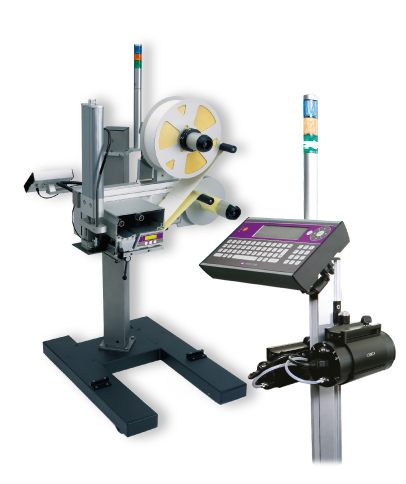 ---
MARKEM-IMAJE HAS BEEN SUCCESSFULLY SERVING INDUSTRY WORLDWIDE FOR DECADES AND OFFERS A COMPLETE RANGE OF INNOVATIVE, EASY-TO-USE SOLUTIONS FOR EVERY CODING AND MARKING NEED:
---
FOOD PRODUCTS

---
DRINKS & BEVERAGES

PHARMACEUTICALS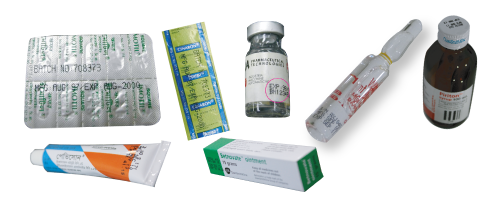 ---
HEALTH & BEAUTY PRODUCTS

PVC PIPE & CABLES, ALUMINIUM PROFILES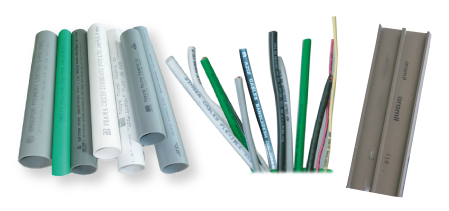 ---
OTHERS