Ventury's Motto
"Thai Flexibility and Resources along with European System and Expertise."
Which we carry out with our pool of Dedicated Local and Foreign Human Resources.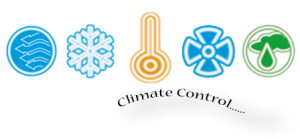 ---
Due to the growing market and high demand in precise execution of Industrial Air Treatment Engineering in the region, VENTURY was created to become a major player in this field. The full autonomy given to VENTURY allows the company to source equipment / components from Europe and U.S.A., when and where required.
Ventury's designs are based on exact computation using defined total building load, cooling capacity, air volume, filtration area, duct dimensions and selection of the equipment, machinery and instrumentation to reach the designed targets and above all, to save energy & consequently your money.
Furthermore our skilled erection teams are able to carry out the coordination and installation of systems for all type of buildings and trained control engineers run final tests for commissioning before the plant is set into motion.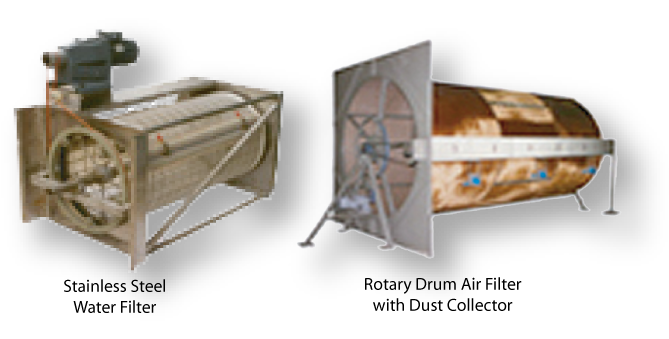 Textile Air Conditioning
Where Air Conditioning and Dust Removal are the Heart of the System
Washer Plant with Spray Nozzles
Rotary Drum Filter with Suction Nozzles
Centralized Waste Collection System
---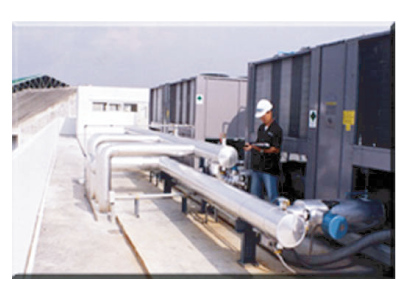 EVAPORATIVE COOLING SYSTEM
Evaporative Cooling is a Ventilation System which, by means of Wet Pads, allows the cooling of fresh air, before it enters the room and is drawn throughout buildings or manufacturing facilities. The cooling effect can be felt with a temperature drop of up to 5°C (depending on the outdoor conditions).
This is ideal for premises where typical air conditioning solutions cannot be afforded, since this system will run for a fraction of the cost only