LEARNING AUTOMATION IS A MAJOR THEME OF THE CENTURY
FESTO DIDACTIC is an ISO certified company providing"training modules" designed for the learners who are interested to develop their proficiency in the field of Industrial Automation.
It is an outcome of over 40 years' experience to the table when developing solutions for fast learning and successful retention for the entire spectrum of automation and technology.
This expertise and experience puts Festo in a key position in the market of the future. Demand for training is growing rapidly. And that's why we have set ourselves the goal of making learning ever more efficient. A great challenge for us. A great partner for you.
Sincos Automation Technologies Ltd. is authorized  by Festo  Didactic Ltd. to conduct training programs on Industrial Automation in Bangladesh. We are equipped with relevant learning materials supplied by Festo for this purpose.
Training Modules, both in terms of hardware and teach-ware, have been provided to numerous Universities of  Engineering Technology all over Bangladesh. College of Textile  Technology, Directorate of Technical Education(DTI) for some of the teachers from every Polytechnic Institution under DTI and lately to Bangladesh Marine Academy.
Click here to watch videos on FESTO INDUSTRIAL AUTOMATION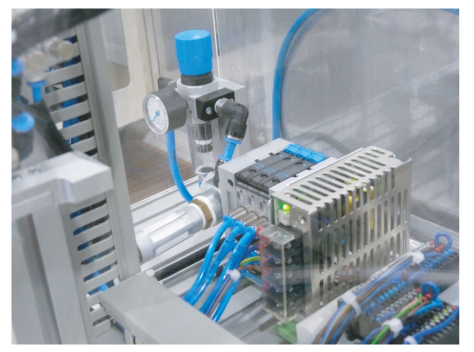 MAKE A SMALL BUT SIGNIFICANT INVESTMENT IN THE FUTURE OF YOUR ORGANIZATION OR YOUR CAREER
Learn the fundamentals of Automation Technology from the pioneers. Acquire the core competencies in your chosen subject, and use them to your advantage at your workplace.
---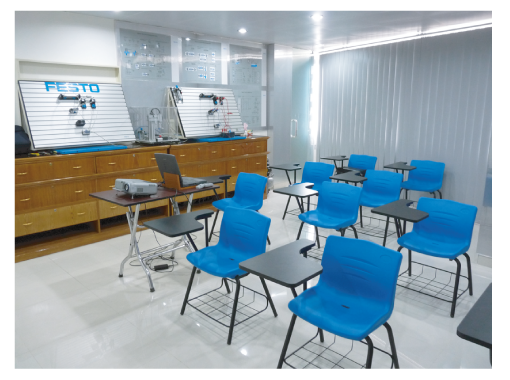 ---
1. Click here to watch videos on FESTO INDUSTRIAL AUTOMATION
OTHER SERVICES AVAILABLE FROM FESTO
- Consultancy for setting up training centers for corporate, training
institutes, engineering colleges.
– Design of training room layouts.
– Customized training courses to suit specific needs or audiences
(Managers, supervisors, maintenance personnel).
– Formulation of syllabus for courses in automation.
– Supply of training kits, training media, training aids and software
for a complete training experience.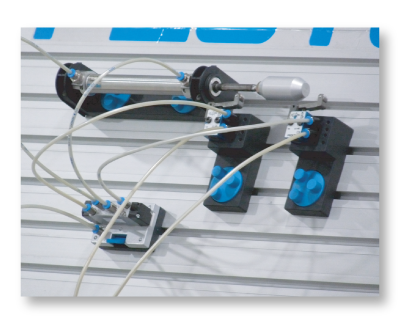 ---
Contact our Training Manager for Registration