Sincos Engineers offers reliable compressed air solutions from Sullair Corporation for your every need and supports all solutions with high-quality Sullair parts, service & training.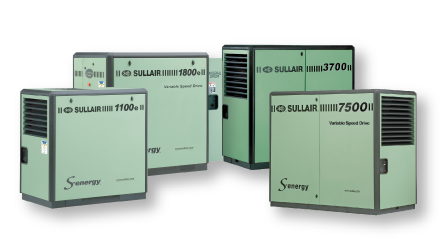 ---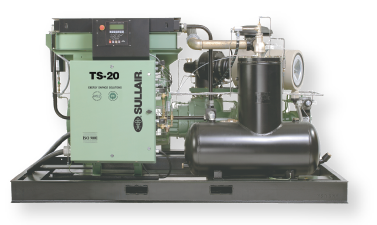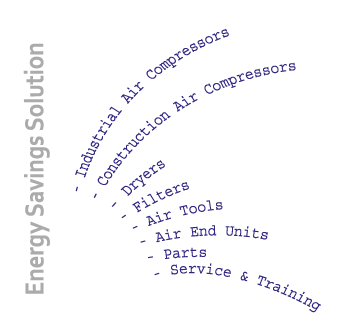 As an industry leader since 1965, Sullair pioneered rotary screw technology. We applied our 40 years of compressor know-how to the development of this series. The result is truly revolutionary Sullair reliability in the compact, robust, maintenance-friendly compressor package available in the market. It sets new standards in virtually every category :
Energy Efficient
Quiet
Compact
Reliable
Easy to Install
Easy to Maintain
---
THE REVOLUTIONARY COMPRESSOR DESIGN
With Sullair, what you get  is not just air compressor.
As a leading air compressor supplier in the world, Sullair has Passed the IS09000 and ISO14000 certification, which not only
enable us to make great progress in quality and management system, but also provide assurance for environment protection, health and safety.
Sullair provides high-quality products and services for various industries such as manufacturing, textile, foodstuff, building, mining and energy.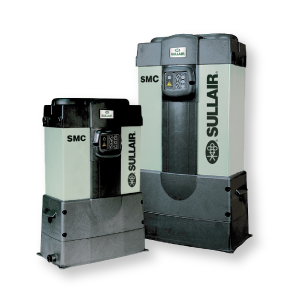 ---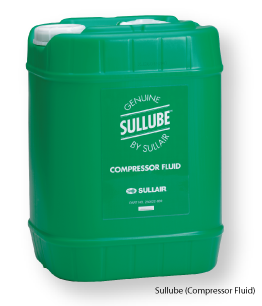 ---
Low Pressure Drop
Reduces Energy Requirements
Comes with a Performance Guarantee
Sullair offers air system solutions……
a total compressed air system- to help compressed air users reduce energy costs and improve productivity by analyzing, managing and controlling total compressed air systems. Sullair's air system solutions include: Plant air system audits, energy efficient products, compressed air system controls, monitoring and management systems, air distribution products and after-purchase support.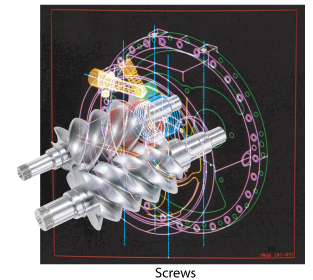 We will provide customers with feasible, real and valuable proposals based on their actual needs, to ensure that the customers can choose the best service based on their actual situation.
Compressed air is filtered to remove atmospheric particles, aerosols and other pollutants to provide compressed air for general purposes to the most critical application.
Filtration equipment includes pre-filters, high efficiency filters and odor-removal filters.
The type, number, and placement of filters depend on the applications and the degree of contaminant removal required.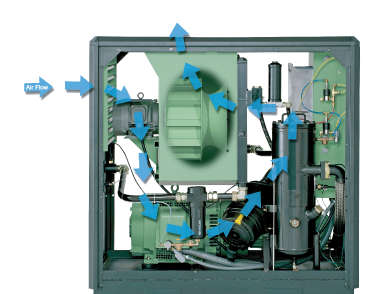 We are known for the best lubricants in the market. Recognizing that the key to your compressors' long life is the fluid that lubricates your machine, Sullair has developed fluids specifically for our compressors, and for the way you use them. It has proven to be superior to both hydrocarbon oils and other synthetic oils. In addition, our environmentally compatible Sullube lubricant is a biodegradable fluid.
Sullair offers air system solutions that help compressed air users reduce their energy costs and improve their productivity by analyzing, managing and controlling total compressed air systems. Information on the compressed air system tailored to your specific needs can be obtained by contacting us.